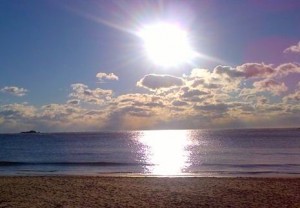 Kat Masella
Northeast Art Workshop Retreats
Web Site
(978)729-4970
Email

Unique, unforgettable positive art workshop and retreat experiences with Internationally Acclaimed Artist Instructors will bring your creativity and art to a new level.
COME RELAX, LAUGH, AND BE SPOILED while enjoying the wonderful & economical lodging (optional) and newfound friendships. In every workshop we are determined to help everyone relax (and thus learn & create better) with good hospitality, comfort, evening social & free yoga.
PROGRAMS FOR ALL BUDGETS:
We are trying to cover costs enough at some point to enable offering scholarships for those in need of financial aid.
If you are Kat Masella you can edit this post